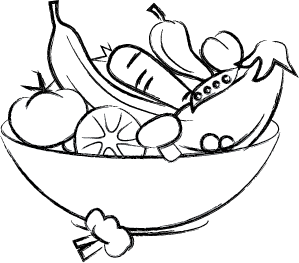 Sweep away your bad habits and start a healthy lifestyle now! Give equal importance to a balanced diet as to physical training because nutrition is essential for your health.
Our eating habits are often influenced by:
The time available
Food prices
Family routines
Gluttony
Food availability
Social influence
Changing our eating habits is not easy. For more efficiency, I propose a transitional step by step approach, not an abrupt one. For long-term results, you have to feel good at every step and move to the next one with confidence. I therefore accompany you to make good food choices and will prepare you a balanced nutritional program based on your goals, energy needs, your tastes and habits.